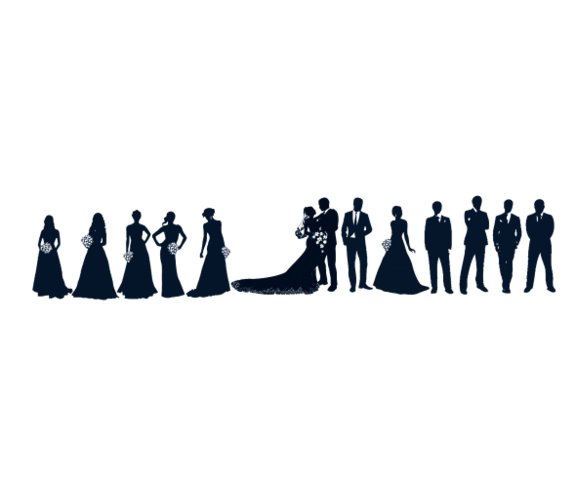 Our Most Popular Games For Weddings
***ADULT SUPERVISION IS ALWAYS REQUIRED***



This package is designed with wedding receptions and Cocktail Hour in mind. This package includes a total of 6 games: 2 Giant Connect Four, 2 55 Blocks of Fun ~ Jenga Inspired Game, 1 Corn Hole and 1 Lawn Pool
Giant Connect Four - 6+
Players take turns dropping large chips in the slots. The object of the game is to get four of your color chips in a row. This can be either vertical, horizontal, or diagonal. The first player to get four in a row wins. The Giant Connect Four Game has a slide out bottom board for easy removal of chips to restart the game. The game is 3 ft. 6 in. wide and stands 4 ft. tall and comes with 36 chips



55 Blocks of Fun~ Jenga Inspired Game - 7+




This game is played by removing one block from any level (except the one beneath the incomplete top level) of the tower, and placing it on the top level. Only one hand can be used. Blocks may be bumped to find a loose block that will not disturb the rest of the tower. Any block that is moved out of place must be returned to its original location before removing another block. The turn ends when the next person to move touches the tower. The games ends when the tower falls in any direction. The winner is the last person to successfully remove and place a block. This game should be played standing and all children should be supervised by an adult when playing. 55 Blocks of Fun is complete with 55 building blocks made of 2x4's with a carry case/play table.
Lawn Pool - 12+
It's 8'4" wide and 12' long with a full set of #3 balls. This needs to be set up on flat level surface. Comes with everything in picture...billiard lawn table, pool ball rack, set of giant balls. Be The Giant Pool Shark!!
Corn Hole - 7+
This is a set of 2 regulation size boards with 8 bags. The sides and legs are made from 1x4's with the top made of cabinet grade Plywood for a nice sturdy game.