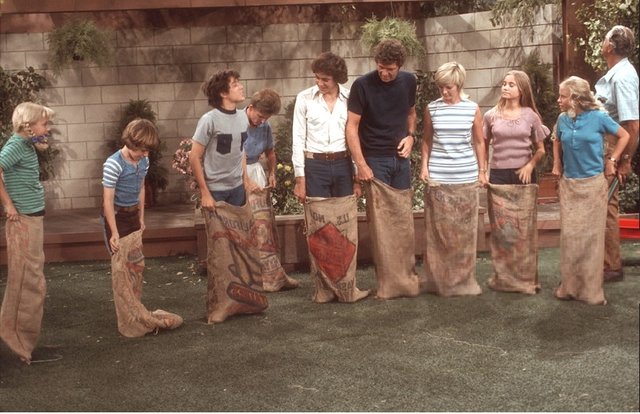 Potato Sack- Set of 5
Bringing back old school fun we now offer burlap sacks for potato sack races. You can rent the number of sacks that fit your event from 5-20. These are standard size sacks, most originally used for coffee or potatoes.
As with all games please use caution and make sure that your race field is free from objects that could cause harm. Adult supervision is always suggested for safe instruction and guidance.