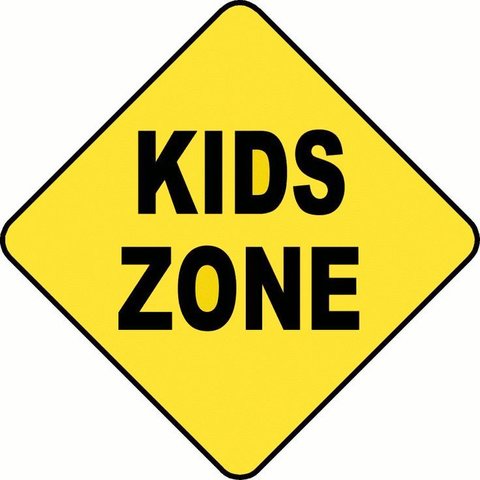 Kids Package
***ADULT SUPERVISION IS ALWAYS REQUIRED***
This package is designed for the younger kids ages 2-5 and includes Plinko, 2- Kids Corn Hole and 2- Ring Toss
Giant Plinko - Age 4+
Stands 4 feet tall and is 2 feet wide with 6 slots on the bottom. It comes with 3 red chips and 3 blue chips and 6 wooden chips. You can make this game into so many different versions to fit your occasion. The younger kids enjoy seeing the chips fall down to the bottom and the older kids like having the numbers match a prize or activity.
Kids Corn Hole - Age 2+
This is a set of 2 mini kid size boards with 8 small bags. The boards are 6" tall 16" wide and 23" long.
Ring Toss - Ages 2+
Game comes with 4 towers and 8 (2 each of 4 colors) rings. Game can be played by matching ring color with tower color or most points. Point values are on each tower.