Welcome To HW Giant Game Rentals
Creative Fun For Everyone
Order-by-Date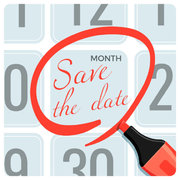 Packages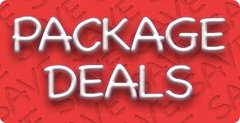 Giant Games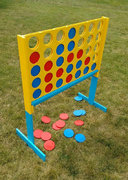 HW Giant Game Rentals is perfect for every occasion that you want attendees, guest, friends and family to have a great time interacting with one another. Our rentals are a great addition to any Graduation Party, Family Reunion, Birthday Party, Corporate Event, School Function, Festival, Wedding Reception, Cocktail Hour or Backyard Fun!


We Love to hear what you have to say!!

Please leave us a Review about your experience by using the Review tab in the footer bar at the bottom of the page.


1. Click on the Calendar, Select your Party Date/Times
(if your party is within 2 days please call office to complete reservation)
2. Add your rentals to your cart
3. Fill out all your info
4. Make 10% Deposit with Credit Card and that is it!

Delivery charges are added at checkout.

**We also pick up your games when you pay for Delivery**

Please Note:
If you selected customer pick up and return please note our business hours below and keep them in mind when selecting your pick up and return times. You may pick up and return your items within a 1 hour time frame before and after your reservation.

Monday - Thursday ~ 9:00 am-5:00 pm
Friday ~ 9:00 am - 7:00 pm
Saturday - Sunday ~ 10:00 - 6:00 pm

Please call for Holiday Hours or to make reservations on a Holiday.